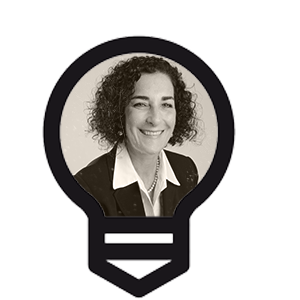 YOUR PARTNER FOR YOUR PRESS RELATIONS
More than 20 years of experience in communication and a very diversified costumer portfolio combining high tech, healthcare and consumer to obtain visibility in a wide range of media. My command of four languages (French, English, Portuguese and Spanish) allows me to move with ease in the international press.
TOP QUALITY SERVICES
Raise brand awareness, promote a product, create buzz, defend an image or reputation are the daily challenges I face, using a few actions: Corporate and/or global communication, Content creation (Press releases, Testimonials, Articles, White papers), Organization of conferences, visits and media tours, Community Managament, Blogging …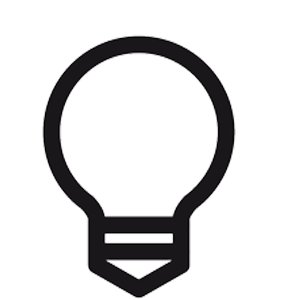 AN EFFECTIVE METHODOLOGY
Everything starts with a first meeting… to know each other and understand our respective ways of working: in terms of PR, each case is unique and I can help you to meet your objectives. I will be your ambassador to the media. Trust and the desire to team up with you play a very important role.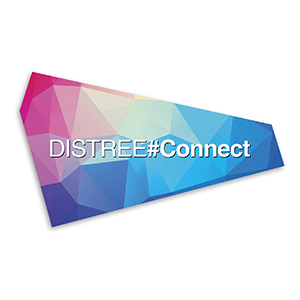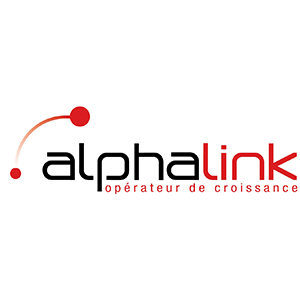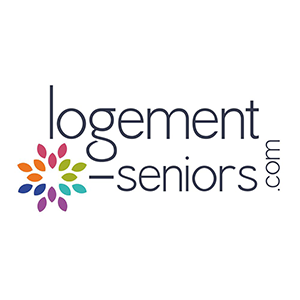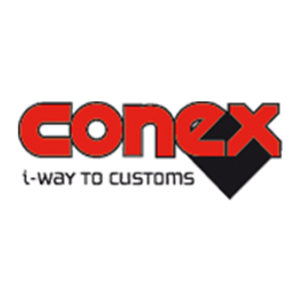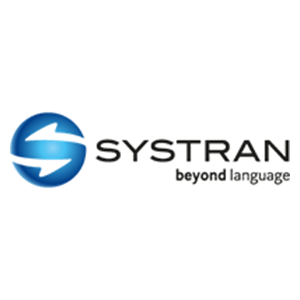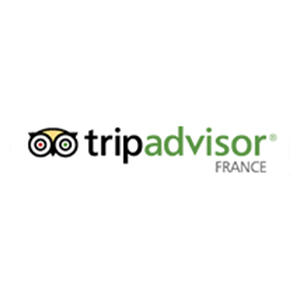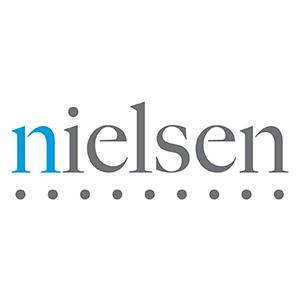 years of existence as a freelance
clients/companies counseled
the last articles of the blog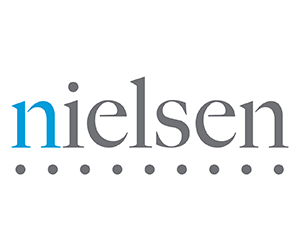 The world is very large and diverse, yet it's growing increasingly connected by the minute. Businesses, both local and multinational, are steadily dialed into trends and patterns in their backyards as well as those on the other side of the planet. Consumer trends vary...
read more